Esperance - Cape Le Grand Scenic Flight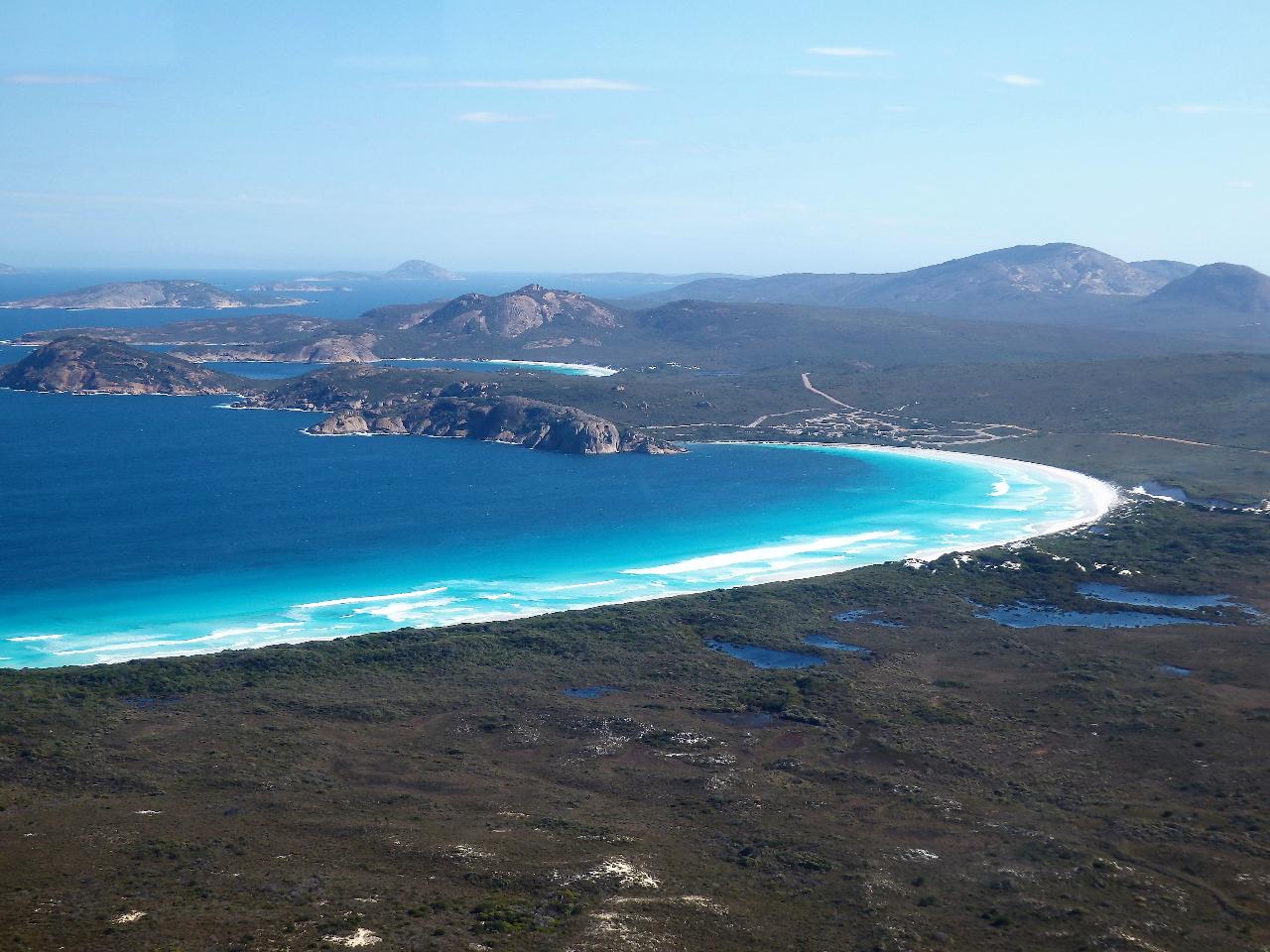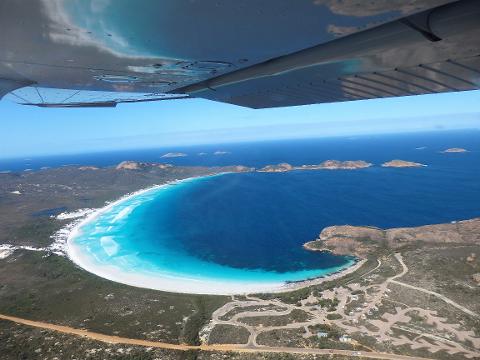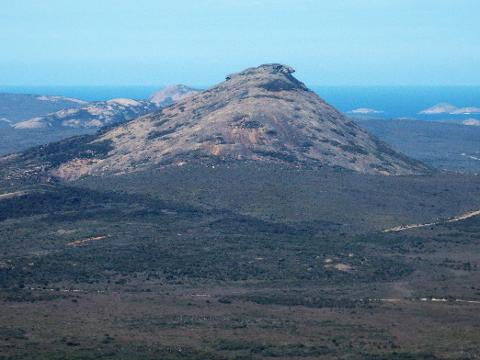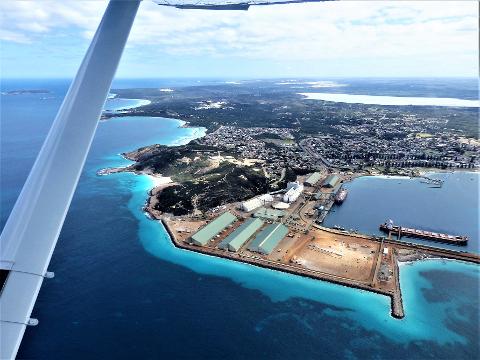 기간: 90 분 (대략)
위치: Gibson, Western Australia
상품 코드: GRANE
Your flight departs Esperance Airport and flys south past the ironically named "Pink Lake" which is a milky white colour, on to 11 Mile Beach and 10 Mile Lagoon Wind Farm - the first commercial wind farm in Australia and 9 Mile beach wind farm. From here you will follow the impressive coastline of cliffs and beaches past Twilight beach, with views of the Recherche Archipelago as you fly across the Islands of Esperance Bay to Cape Le Grand National Park.
A stunning contrast of flat, low lying scrubland, giving way to the monolithic rock formations such as Frenchman Peak and the beautiful turquoise waters and stark white beaches including Lucky Bay, this Cape Le Grand Park is something to behold. Your flight will continue back via the Esperance Port and town, to land at Esperance Airport.
This flight lasts approximately 45 minutes.